Expert Planning. Award Winning Service. Unbeatable Value
Start Planning your Journey
Take a Look at Our
MOST POPULAR TOURS
Escorted Italy Tours and Italy Vacations
We welcome you to Escorted Italy tours. This website is dedicated solely to Italy travel packages. Our travel specialists have all been to Italy and have a passion in creating the perfect Italy vacation. Whether it's for 2 people, or an Italy group tour for up to 1,000, we represent only the best Italy tour companies that have offered Italy tours and vacations for more than 60 years, so you know your travel investment is safe. We are confident that based on customer feedback over many years, that we've put together the best Italy tours, Italy cruises and Italy vacations for you to browse on this site. There are a number of travel styles to choose from including budget, first class, deluxe, rail travel, adventures trips and custom vacations, so that you can travel to Italy the way you want.
Italy offers something for everyone including those with an intererest in art, history, architecture, food & wine and those looking for adventure. Italy also offers stunning scenery, from the rolling green hills of Tuscany, to the cliff side downs of Cinque Terre. Whether you're visiting Italy for the first time or returning to this beloved country, see it in a new light on a comfortably paced journey with like-minded travelers and a professional guide to help create memories of a lifetime you'll remember for years to come.
Reviews
Jim L.
New York
Whenever the subject of "how did you book your travel plans", we always recommend Atlas Cruises & Tours in Florida and you specifically. And, yes, we beginning to search for 2017 travel. This trip was near the top of our best tours and, as usual, a lot had to due with your support and patience. We look forward to working with you on our 2017 and future plans.
Jun F.
It was good experience working with Atlas, thank you - we are excited for our vacation!
Helen R.
Texas
Carol is very professional , pleasant and easy to interact with. She resolved any questions or issues I needed to address. I plan on working with Carol to arrange future trips.
Lim Y
Gabriela has been helpful & very prompt in providing information about Antarctica trip. We are definitely joining the trip, pending the timing.
Maria T.
Carol was a pleasure to work with. I felt that she was very knowlegeable, pleasant and very easy going. She made this process very easy.
Sherry D.
I give our travel consultant, Brenda, my highest praise. She was EXTREMELY HELPFUL, KNOWLEDGEABLE, PROFESSIONAL and FRIENDLY. I consider her our personal travel agent and will recommend her to our family and friends.
Sonja R.
Campbell, CA
The Atlas Group makes your traveling/cruising experience effortless. It was very easy to contact them whether by phone or email you would always get a response within (1) business day or less. I am very pleased with Atlas travel and will continue to use them going forward for many travels in the future.
Gerry O.
I am satisfied with prompt customer service response to my inquiries. I will definitely use Atlas Travel again in my future booking.
Joanna G.
Richmond, CA
Atlas Cruises & Tours Rock! The quality of customer service provided by the staff is commendable. I vacation at least 2 to 3 times throughout the year and Atlas Cruises & Tours have made planning my upcoming group cruise a wonderful, stress free process.
Stephen T.
Very satisfied. Very professional agent. We have booked this tour and are excited to go. We dealt with an excellent travel agent, and I will not hesitate to use you again.
Latest From Our Blog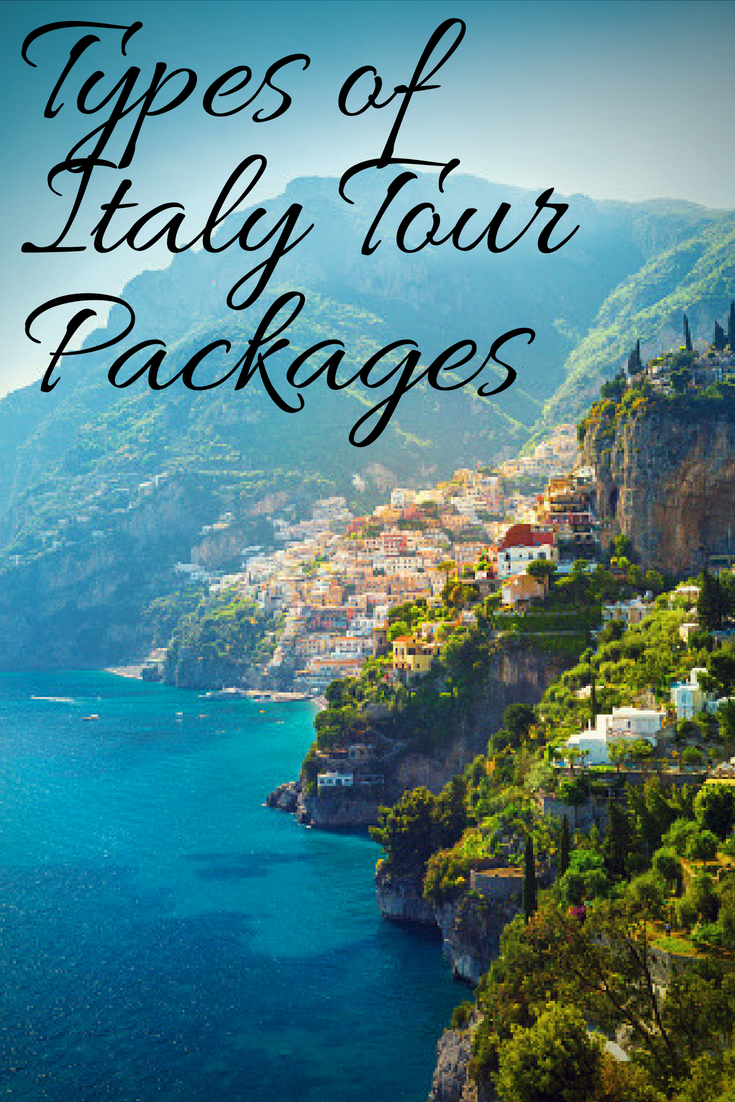 There are several types of Italy tour packages package available including budget, family, small group travel, Italy for young people and several other Italy vacations to choose from.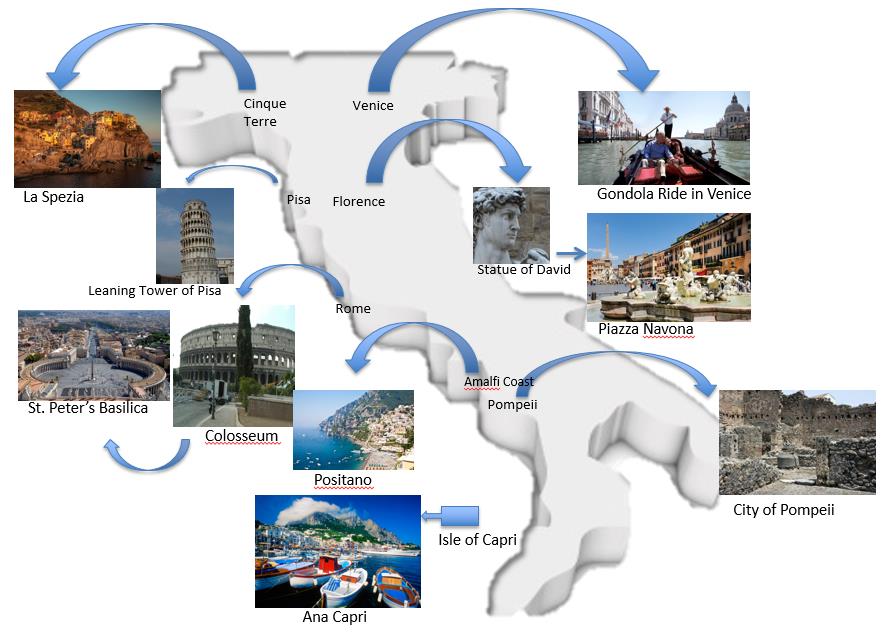 Best Way To See Italy for the First Time. We share things to consider like budget, how much time you have and what your interests are in order to help you figure out the best way to see Italy for the first time.