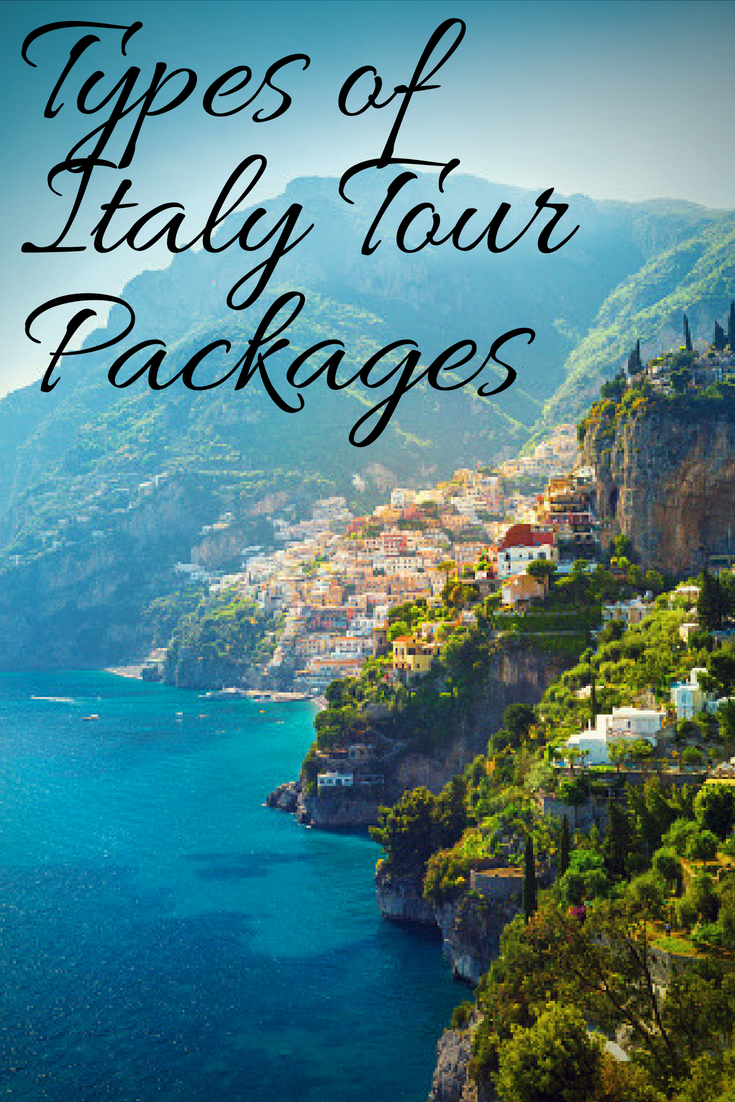 Types of Italy Tour Packages
What Types of Italy Tour Packages are available?
People often envision a bus tour full of older people with walkers where you move at a slow pace and do not have any fun. That may have been true about bus tours many years ago, but they have come a long way. They know that Baby Boomers, Generation X and Millennials are looking for different things including more time in each destination, more immersive experiences, getting involved with locals and traveling responsibly just to name a few.
Although it can vary by company and itinerary, here are the main types of Italy tours that are currently available.
Italy Budget Tours
Tend to have 50 passengers per motorcoach
No washroom onboard
Hotels tend to be in the outskirts of each city
Breakfast is often included daily
Most tours include seeing the major sites in each city
Great for budget consumer or someone who has been to Italy before & wants transportation

Some of the best Italy budget travel companies include Cosmos Budget Italy tours and Trafalgar Cost Saver Italy tours.

Italy First Class Tours
Tend to have 40 to 44 guests per motorcoach
Emergency washroom onboard
Hotels tend to be centrally located
Full breakfast is included daily
Some lunches & dinners are often included
Skip the line access in many popular sites
Extra experiences such as visiting a wine vineyard, olive field or other unique experience you wouldn't be able to normally do on your own

The best first class tour companies include Globus Italy tours, Trafalgar Italy tours and Collette Italy tours.

Italy Deluxe Tours
Have less than 40 guests
Hotels are deluxe 4 & 5 star and centrally located
Most meals and sightseeing is included avoiding any additional on tour expenses

The best choice for a deluxe tour is Tauck Italy tours.

Italy Luxury Tours
Have less than 30 guests & you can create a custom tour for just 2 passengers
All 5 star hotels
All meals and drinks are normally included
Exclusive experiences that a large group would not have access to
Italy Rail Tours
Hotels can range from budget to luxury
Transportation between cities can be 1st or 2nd class rail
Flexible travel dates
At least a half day of sightseeing in each city
Italy Small Group Tours
Tend to have 12 to 24 guests per group
More immersive experiences such as a private tour of the Doge Palace or Sistine Chapel after hours
4+ star hotels
Most meals included
Some offer unique accommodations such as a villa stay
Italy for 18 to 35 year olds
Travel with people your own age
Other Italy Tours
There are several specialty type tours include Italy cruise tours that combine an ocean cruise with your visit, family tours, adventure trips and culinary tours that include cooking classes.